First of all, having a dedicated landing page for any advertising campaign is crucial. You could get away with sending all your traffic to your homepage and still get some benefits from your display advertising campaigns. Having a custom landing page with tailored content specifically designed to work for your campaign will greatly increase the performance of your campaigns.
Think of your banner ads as an extension of your landing page. In terms of overall design, your banners and landing page should closely resemble each other, this way you prevent any confusion if someone clicks your banner and lands on your page. Use the same design, graphic elements, colors & fonts for both the banner and landing page designs.
The content on the landing page should be in sync with your messages on your banners.
After you grabbed your visitors' attention, the landing page should explain the value of the offer in a clear manner.
Tools for Landing Page Creation
Here are 3 online tools you can use for landing page creation:
By using a third party tool to create and manage landing pages, you can easily test adjust and optimize your pages until you get the best performance out of them.
Set up A/B tests for both your banner ads and landing pages and test until you get the best results out of your display campaigns.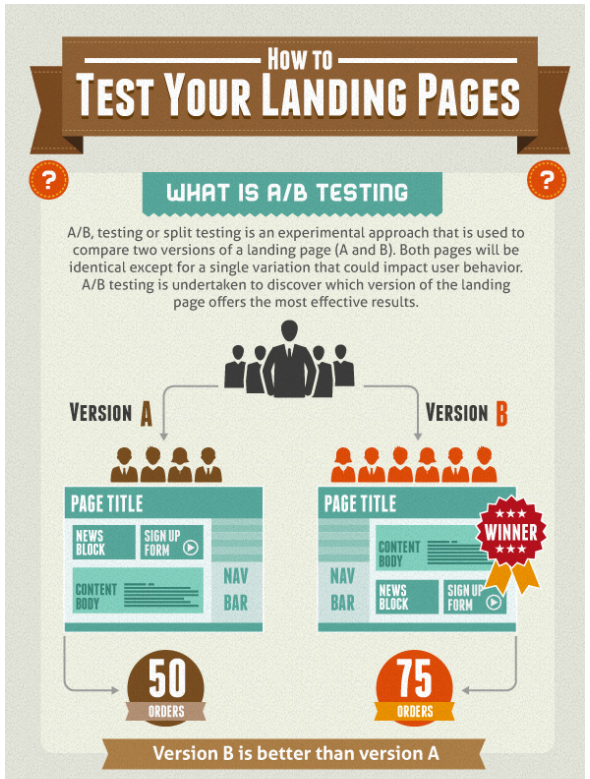 Now that we pointed out the key "ingredients" of what makes a proper display advertising campaign successful, there's nothing left to say but to keep trying new things. As the market evolves and your customers change, so do their behavior and so should you. Of course, you will learn as you go, so don't you ever get discouraged. You know what they say, to each his own.
Two brands are never the same, and even though the guidelines mentioned above can and will give you a good perspective, you have to adapt them to your own brand.