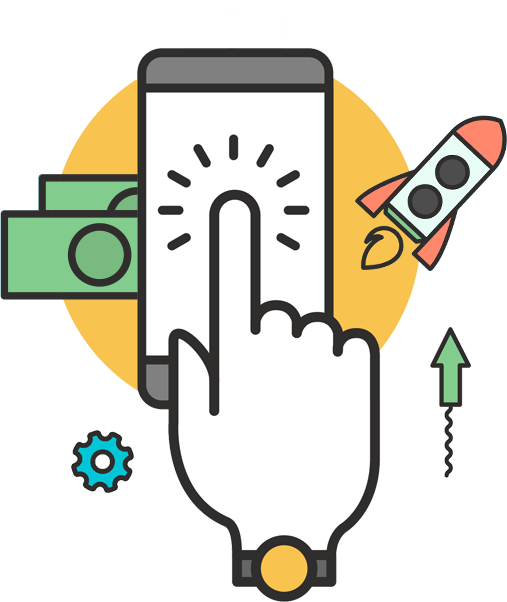 PPC Marketing
Our PPC Management services help you acquire new customers fast. PPC Management is the process of advertising your business through search engines. When people search for a product or service like yours on Google or Bing, we will help your business appear at the top.
Generate high-quality traffic and increase conversions:

Fuel your website, product or services with high-quality traffic and watch your conversions explode. There are over 3 billion searches every day.

Get results instantly:

Paid search ads will drive traffic to your website instantly once setup. Unlike organic search listings, you will be on the front page of Google instantly.
Video Advertising
Video advertising has become an integral part of marketing strategy, but did you know that video marketers often miss out on targeting the right audience?
PPC Remarketing
It can be a very powerful component of a PPC campaign. The main point with remarketing is that you want to find those people who have shown enough interest
Social Advertising
Social ads are one of the quickest and most effective ways to connect with our target audience.
Display Advertising
A display advertising campaign will bring you more benefits than you might think. Let our experts handle it for you.
Social Advertising Projects
Successful PPC Remarketings
Successful PPC Remarketings