About Our Company
NeedMyService is one of the leading and quickest growing Entrepreneur platform and digital marketing agencies with an expert Control and professional group.
We believe in the way of digital marketing. We concentrate on the complexness of customer behavior – and use these ideas to provide best-in-class techniques across all programs. In fact, that data-driven strategy is at the heart of everything we do, telling our incorporated strategy techniques.
we are passionate about all things digital marketing, whether that's the latest Google update or the newest trends
We Work for Your Profit
If everything you've seen makes you feel like we are the right fit to handle your digital marketing services, please reach out to us. The first step is to get in touch with us, so we can gather more specific information about your digital marketing needs.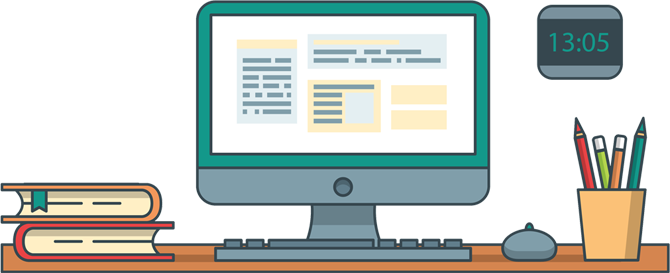 Meet Our Best Experts
..we will be the guys sat opposite you, not the guys you get an email from every now and again…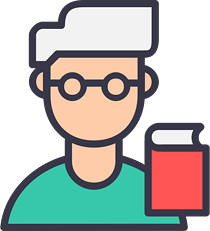 Azeez Tobi
Creative Director & IT Manager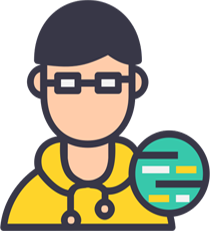 Jide Williams
Product Research Manager & SEO Specialist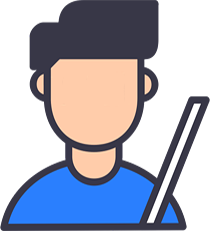 Israel Akande
Project Manager & Business Analyst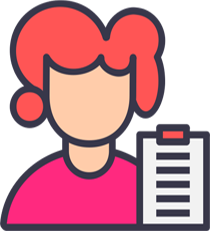 Eloviano Afakpe
Digital Analyst, Ad Manager & SEO Specialist
Excellent Support
We give our clients 24/7 support and our team respond to queries efficiently
Awesome Team
With a combined 17 years experience, our attitude to work is either the best or nothing.
Faster Performance
Our packages are best suite for quicker and reliable end result.