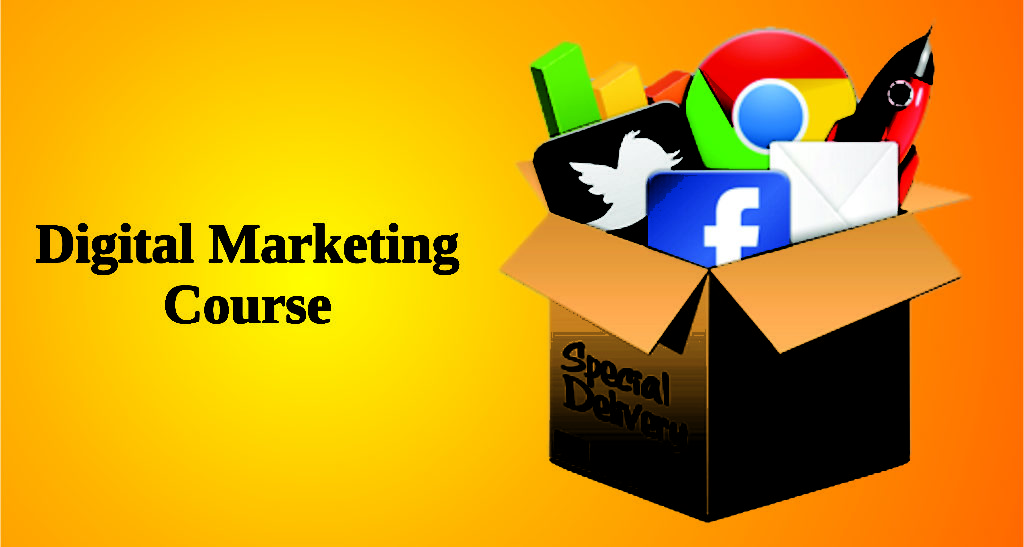 Marketing in a Digital World is one of the most popular courses online with over 1000 Learners Daily and is rated as one of the Top skills to have in the 21st century.
In this course, we are going to examine how digital tools, such as the Internet, smartphones, and 3D printing, are revolutionizing the world of marketing by shifting the balance of power from firms to consumers.
What you'll learn
Grow a Business Online From Scratch

Work From Home as a Freelance Marketer

How to leverage new models in business and e-commerce to increase profitability
Successful Social media and digital marketing techniques
Real-world application of digital marketing and e-commerce methods
How to market yourself and your products more effectively and efficiently
This Course is a Two Weeks Course.
A certificate will be given at the end of this course (N500)
PLEASE NOTE THAT ALL VIDEOS IN THIS COURSE ARE NOT BY US. ITS JUST FOR BETTER UNDERSTANDING OF THE COURSE. THANK YOU
KINDLY SEND AN EMAIL TO MARKETING@NEEDMYSERVICE.COM IF YOU NEED TO ACCESS THIS COURSE. THANK YOU